I'm Takashi Aoki (青木 貴司).
I'm currently working as CTO at Xcoo, Inc (株式会社テンクー).
I was a Ph.D. student at the University of Tokyo, but I dropped out my Ph.D. program to participate with the foundation of Xcoo, Inc. and to concentrate on those works. I have also worked as a chief creator at the IPA (Information-Technology Promotion Agency in JAPAN) MITOH Program (2008) and as a researcher at an entertainment industry startup (2008 - 2012) when I was a student.
I'm always happy to give advice or connect with people doing interesting work! :D
About
Takashi AOKI / 青木 貴司
a.k.a. federkasten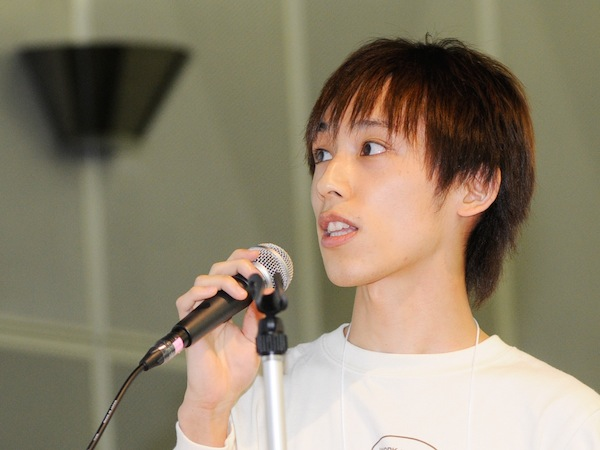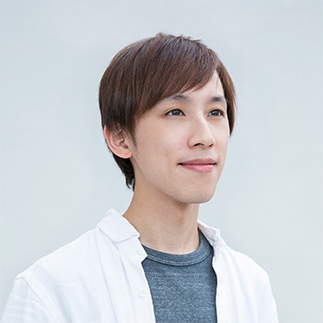 Icon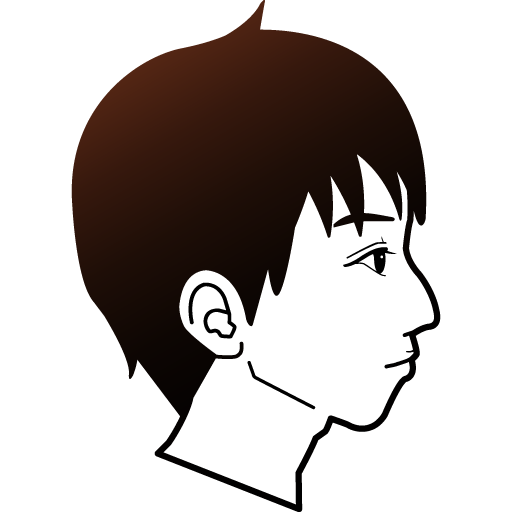 Works
April 2011 - Present: Hacker/Co-Founder/CTO at Xcoo, Inc.
August 2008 - February 2013: Researcher at Geisha Tokyo Entertainment, Inc.
July 2008 - March 2009: Chief creator at the IPA MITOH Program (i.e. The Exploratory IT Human Resources Project supported by Information-Technology Promotion Agency in JAPAN)
April 2008 - March 2009: Technical Assistant at the University of Tokyo
Education
2012: Drop out of the University of Tokyo Ph.D. program in Information Science and Technology (at the Department of Mechano-Informatics, Graduate School of Information Science and Technology)
2008: The University of Tokyo M.S. in Information Science and Technology (at the Department of Mechano-Informatics, Graduate School of Information Science and Technology)
2006: The University of Tokyo B.S. in Engineering (at the Department of Mechano-Informatics, School of Engineering)
Experts
Computer Vison, Machine Learning, Computer Graphics, Data Visualization, Distributed Computing, Bioinformatics
Programming Skills
Clojure, Python, JavaScript, Rust, Erlang, Java, C++, C, Scheme, Haskell
Location
Tokyo, JAPAN
Contacts